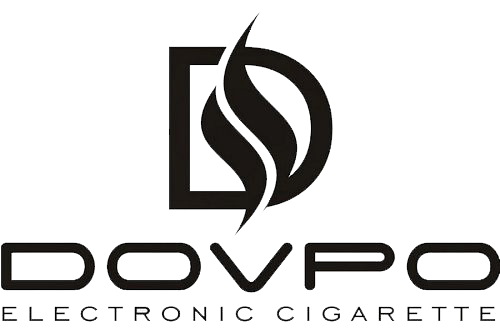 DOVPO COLLECTION
Established in 2006, The Dovpo brand is an Ace Vape Melbourne favourite! Everything from their tiny Ember to their Topside Dual Squonk, Dovpo has never failed to impress with their innovation and quality. A definite favourite of the staff at Ace Vape, find your Dovpo vape mod today!
Section 1 FAQs
Dovpo is a vape company established in 2006 and has focused on research and development of revolutionizing vaping. Dovpo first shot to popularity with the introduction of the Topside Squonk mod that has changed the way vapers view the reliability and durability of using squonk mods. They have constantly collaborated with popular vape YouTubers to develop vape devices that are not only innovative but of high quality to fulfill the criteria most vapers would enjoy in their vape devices! Dovpo also recently started manufacturing box mod that use DNA chips, producing some of the best mods on the market at the moment.

Dovpo mods are some of the hardest hitting mods around. Despite many manufacturers producing box mods that boast less than a millisecond firing times, our customers that have used Dovpo vapes continue to have loyalty for Dovpo products. Firing time for vapes simply change how quickly you experience the flavour in your vape and generally, quicker firing mods give you a much better vaping experience.
The term best vape is extremely subjective. Factors for choosing your vape are
How often do you tend to vape
What is your budget for your vape as well as vape maintenance
How important is flavour to you
How important is size to you
Dovpo offers several devices that range from $100 up to $300, each having their own benefits. Come into one of our stores at either Tullamarine or Carlton and our staff would gladly assist you in picking the best vape that suits you.
Showing 0 of 0 products
No products found
Use fewer filters or clear all